Cinfed Credit Union: Personal and Business Checking, Savings, Loans & More

Become a Member at Cinfed Credit Union
Banking that's fun and easy.
Who doesn't love a new car or new house or taking that once-in-a-lifetime vacation? We make dreams happen and there's a lot to love about that.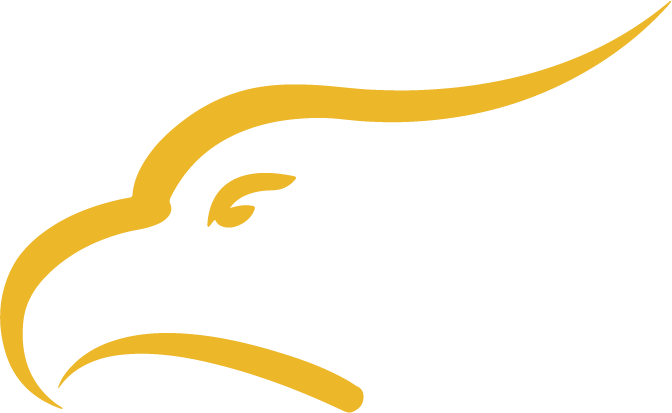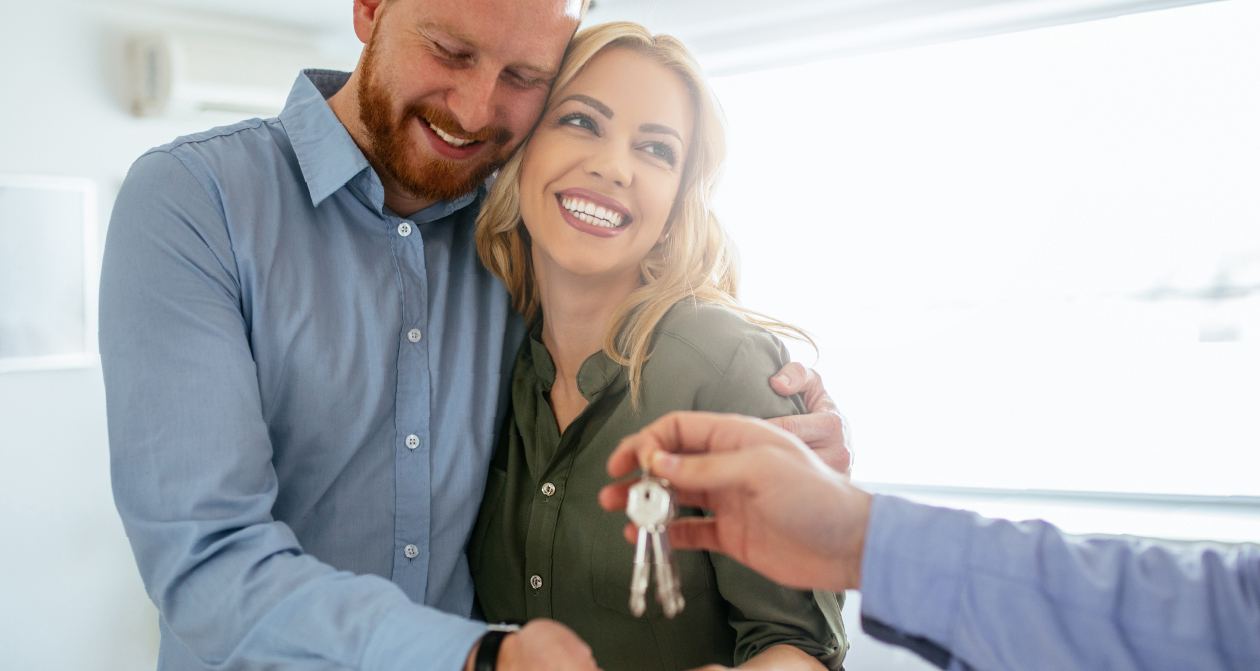 We're Invested In You.
If you like more of your money staying in your pocket and in your community, then you're going to love Cinfed. It's just one of the many benefits of becoming a Cinfed member. Like direct access to higher savings rates, lower interest rates, and lower fees. We also offer plenty of programs and tools to help you achieve all your financial goals.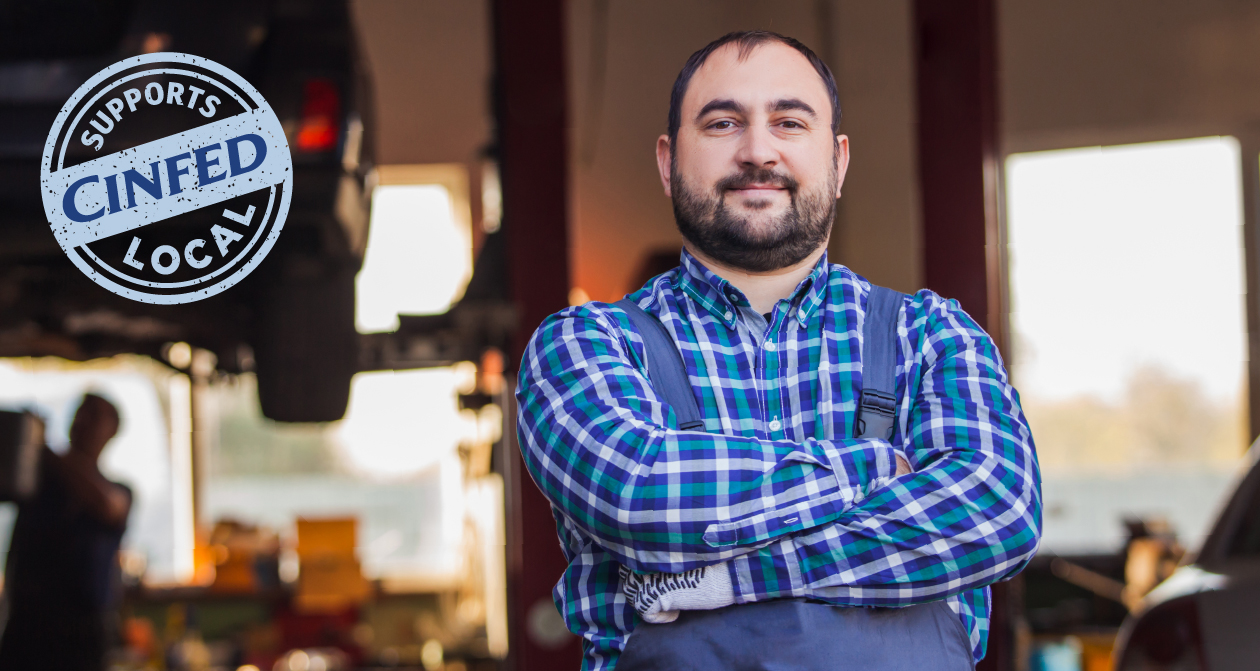 Your Success Helps Build Our Communities.
Unlike the big banks that invest your money all over the country, Cinfed ensures your money stays right here in your own community. For the past 85 years, Cinfed has been helping families, friends and small businesses in your neighborhood by investing in everyone's success. It's our commitment to "supporting local".