Become a Member at Cinfed Credit Union
Banking that's fun and easy.
Who doesn't love a new car or new house or taking that once-in-a-lifetime vacation? We make dreams happen and there's a lot to love about that.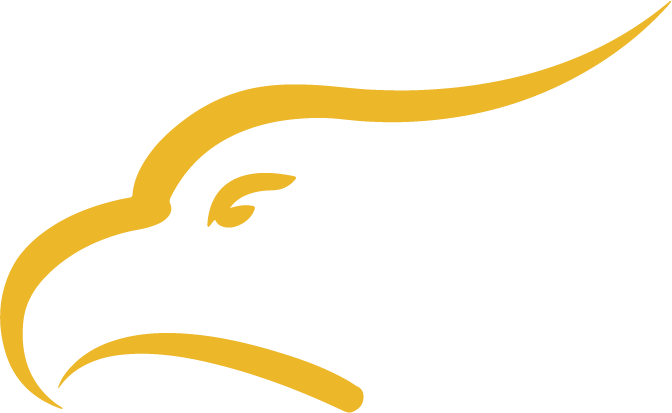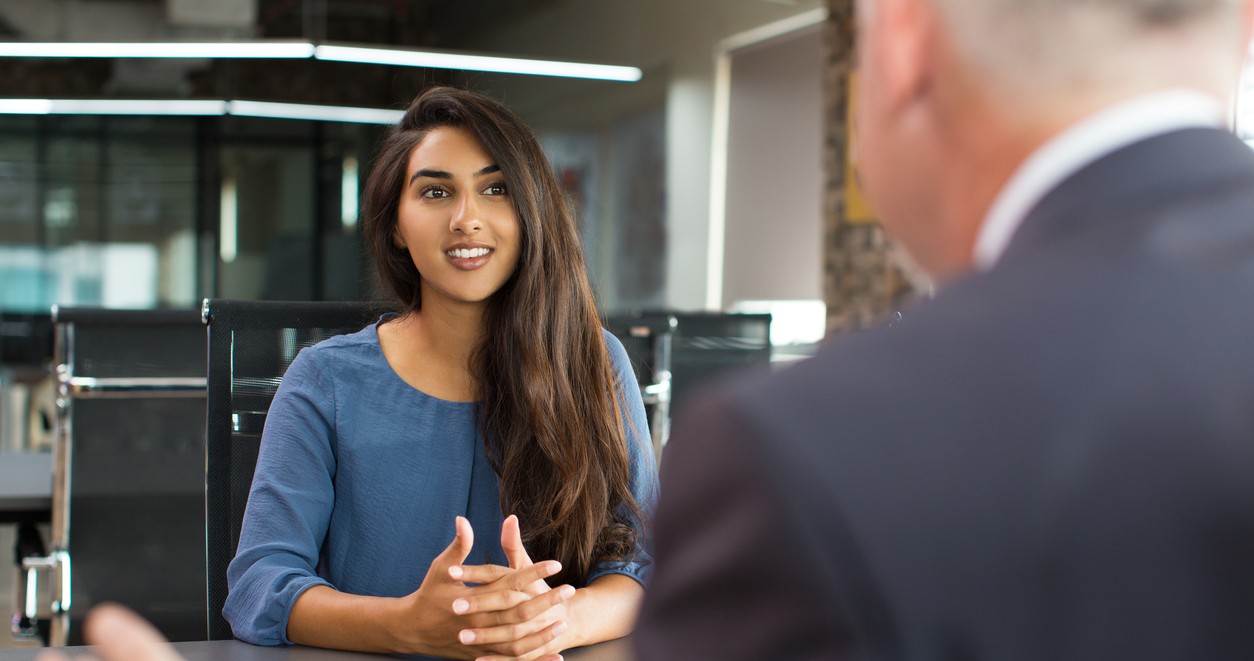 Start the Investment Journey.
Investing is like a journey: working with an investment professional can help you create a 'map' with markers for the important milestones in your life – so you know where you are, and what you need to do to stay on track. Start your journey with a conversation with Cinfed Investment Services.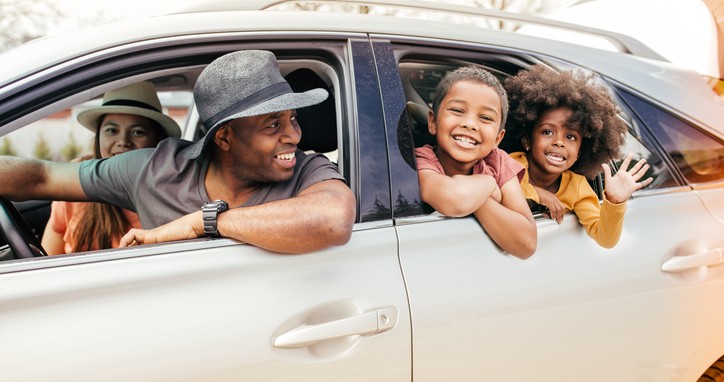 Protect Your Biggest Investments...And Save!
You want to have confidence that your biggest investments are protected. Cinfed Insurance provides the coverage you need for the things you love. Even better, you'll see big savings featuring the best possible price. Click below to get a free, no obligation quote.