Choose From Auto Loans
That'll Get Your Heart Racing.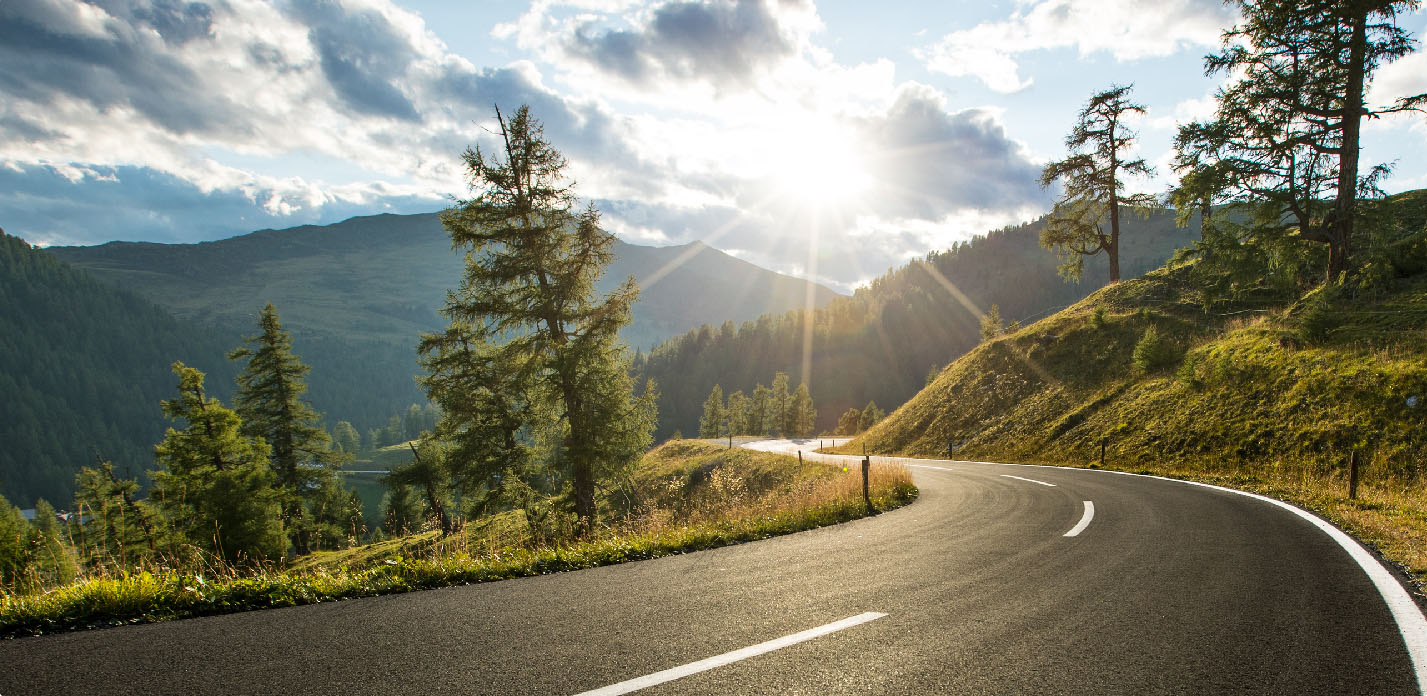 We offer impressive financing options for your new or used vehicle with competitive rates, speedy processing and terms that best fit your needs.
Take a look at all the exclusive rates we have to offer to Cinfed Members:
A few ways we can speed up the buying process:
Protecting Your Investment:

Guaranteed Auto Protection
If your vehicle is stolen or totaled in an accident, Guaranteed Auto Protection (GAP) can waive all or part of your remaining loan balance.

Debt
Protection
Have the option to suspend your loan without penalty or added interest in the event of a major life event.

Depreciation
Protection
Depreciation Protection works as the counterpart to GAP, helping protect your investment.

Mechanical Breakdown Protection
Nationwide coverage, 24-hour roadside assistance, and protection from unexpected repair costs.

Deductible
Reimbursement
Your deductible can be waived if you have purchased GAP, Mechanical Breakdown Protection, or Depreciation Protection.
*Valid only for Carvana purchases through LoveMyCreditUnion.org. See Terms and Conditions.