Current Auto Loan Promotion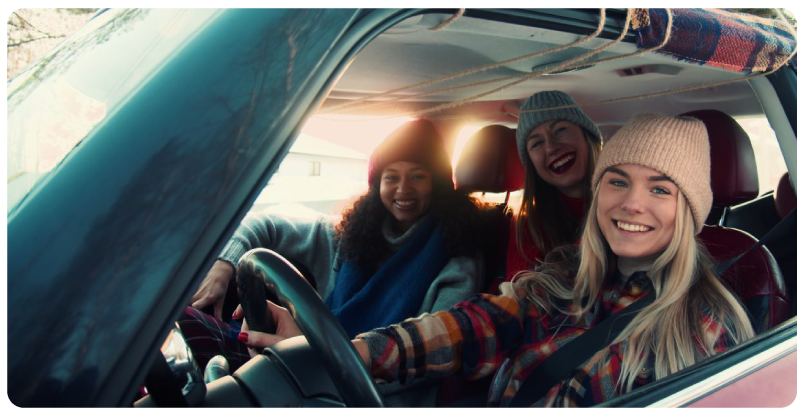 Jump Start Your Savings!
Refinance your auto loan with Cinfed and we'll beat your current rate by at least 1.00% APR*! Enjoy rates as low as 2.24% APR*.
Start saving with Cinfed today:
For a limited time, Cinfed will beat your current rate by at least 1.00% APR* when you refinance your auto loan with us!
Plus take your choice of the following:
$50 Amazon gift card
90 days to first payment
$100 discount on GAP insurance
$100 discount on an extended warranty
$100 discount on depreciation protection

In the market to buy a car or truck?
We'll help you save with a great rate and let you pick two of the above options! As an added bonus, we provide a CarFax report for your selected car or truck at no cost.
*APR = Annual Percentage Rate is based on credit history, vehicle year and term of loan. Proof of current rate required. Not applicable to current loans with Cinfed. Rate discount floor limit is 2.24% APR. For new Flex Auto Loans, promotional rate discount can be applied; floor rate limit is 3.24% APR, 90 days to first payment not offered. Subject to credit approval. Offer expires March 31, 2022.